Earthquake in Wenchuan Last Night – Aftershock felt in Chengdu
At 23:36 yesterday July 14, a magnitude 4.8 earthquake occurred in Wenchuan County, Aba Prefecture, Sichuan (30.97 degrees north latitude, 103.37 degrees east longitude), with a focal depth of 15 kilometers. The epicenter was 26 kilometers away from Dujiangyan , 48 kilometers away from Chongzhou , and 76 kilometers away from Chengdu.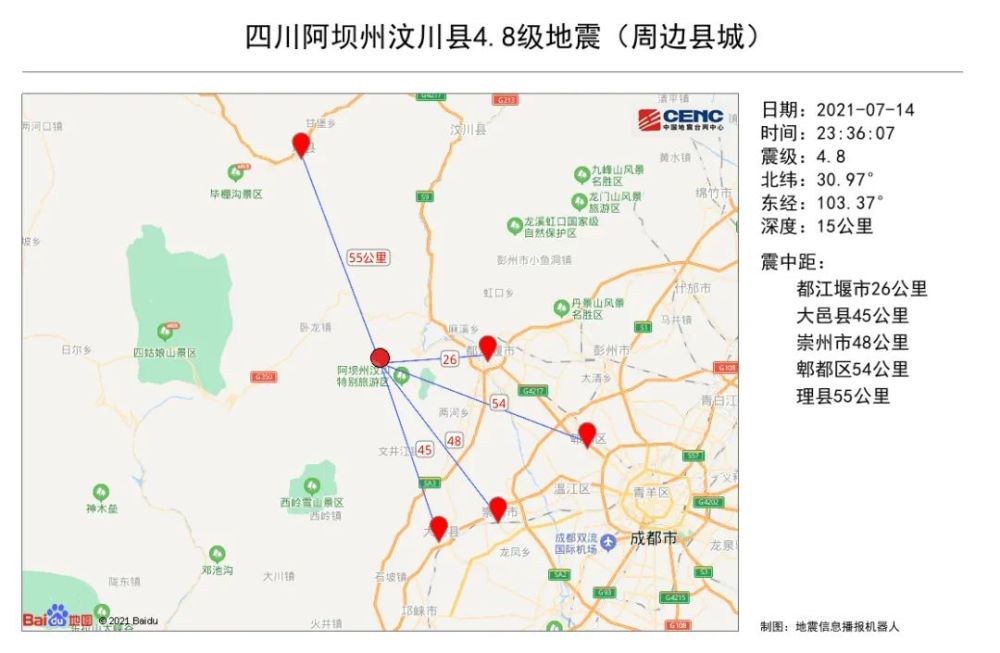 Towns within 20 kilometers of the epicenter were Sanjiang , Xuankou , Gengda , Yingxiu and Wolong .
It's learned from Sichuan Seismological Bureau that since 1970, 120 earthquakes of magnitude 4.0 and above have occurred within 50 kilometers of the epicenter of this 4.8 earthquake (including Wenchuan aftershocks). Among them, there were 100 earthquakes of magnitude 4.0-4.9, 15 of magnitude 5.0-5.9, 4 of magnitude 6.0-6.9, and 1 of magnitude 8.0. Among these earthquakes, was the magnitude 8.0 earthquake in Wenchuan County, Sichuan Province, on May 12, 2008.
After the earthquake occurred, the China Earthquake Early Warning Network produced earthquake early warning information 5 seconds after , and Chengdu City received the early warning information 19 seconds before the earthquake wave arrived.
Pictures of a scene after the earthquake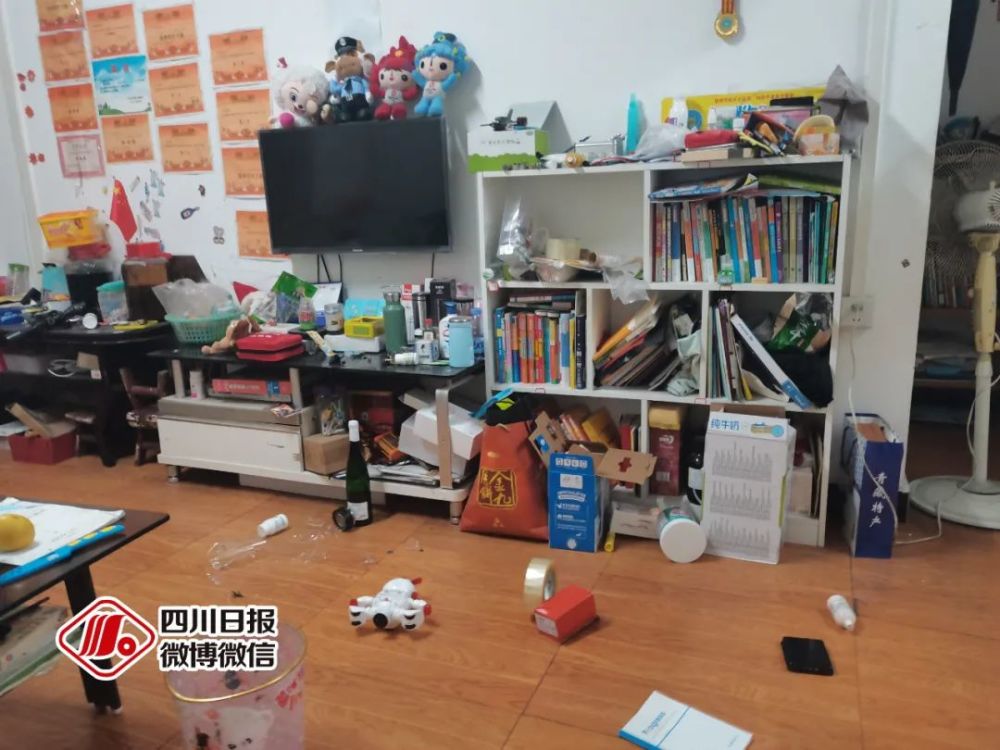 Chengdu Residents Rush out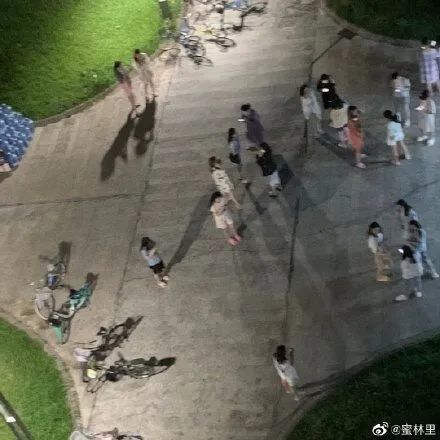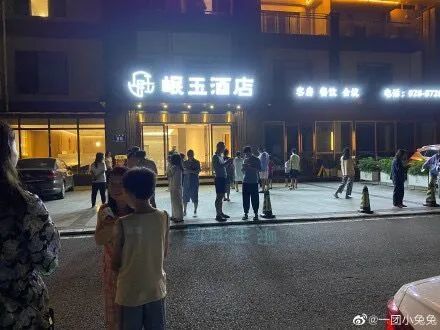 Earthquakes are felt in many places in Sichuan