Free Nucleic acid test to all Foreigners in Heilongjiang
Heilongjiang identified 23 new locally transmitted confirmed cases of COVID-19 and 30 asymptomatic carriers on Friday, the province's health commission reported on Saturday.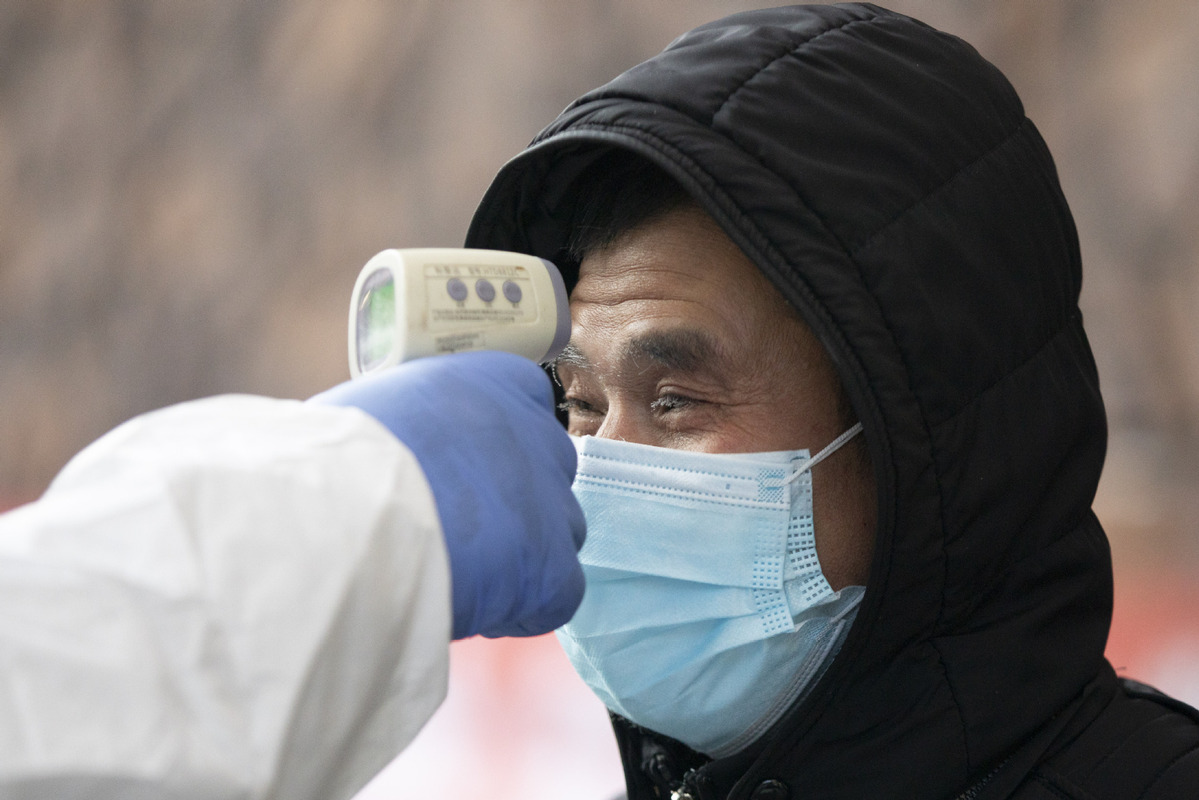 Among the 23 confirmed cases, 21, including 7 previously asymptomatic carriers, were found in Suihua city's Wangkui county, where the first asymptomatic case of the recent outbreak was reported on Jan 10. The other two were found in Beilin district and Anda city of Suihua.
Among the 30 asymptomatic cases, one was reported in the provincial capital Harbin.
Other asymptomatic cases were reported in Suihua and in some way connected to Huiqi village in Wangkui, the commission said.
Heilongjiang announced move to provide free nucleic acid testing across the province, local government said on Friday.
According to a statement of the provincial epidemic prevention and control headquarters, until Feb 20, all residents and foreigners living in the province, all people in the high- and medium-risk regions of the province, travelers from high- and medium-risk regions outside the province, as well as migrant workers who returned to Heilongjiang, can apply for free test in appointed medical institutions.
Neighboring Jilin province reported 13 local asymptomatic carriers on Friday, the provincial health commission said on Saturday.
All the cases, including an 83-year-old female resident, were found in the city of Gongzhuling.
And 10 of them had participated in a training course held by an asymptomatic case reported on Wednesday who came from Heilongjiang province.
SOURCE : China Daily