Hefei Metro Line 4 is up and running! No Load Test Run Kicked Off Today
Read Time:
1 Minute, 27 Second
This morning, the city's rail transit line 4 ushered in a key node, officially launched the no-load trial operation and drill work, and entered a three-month no-load trial operation, which means that the fourth line is one step closer to the initial operation of its opening.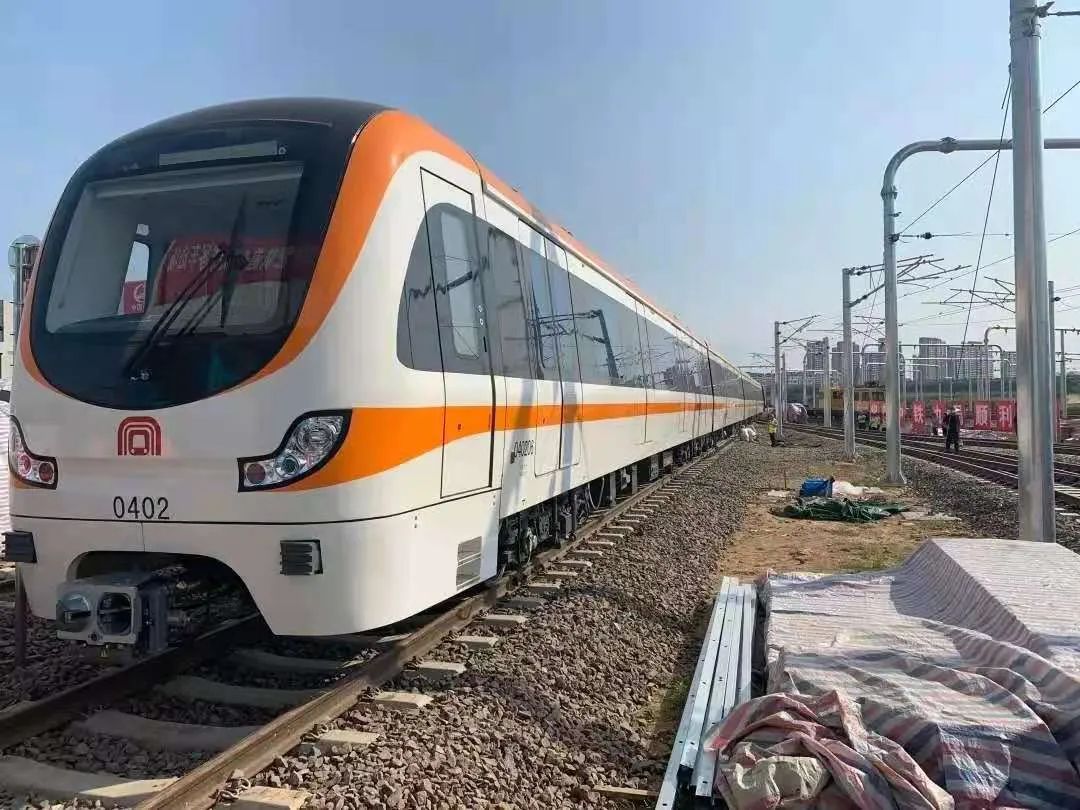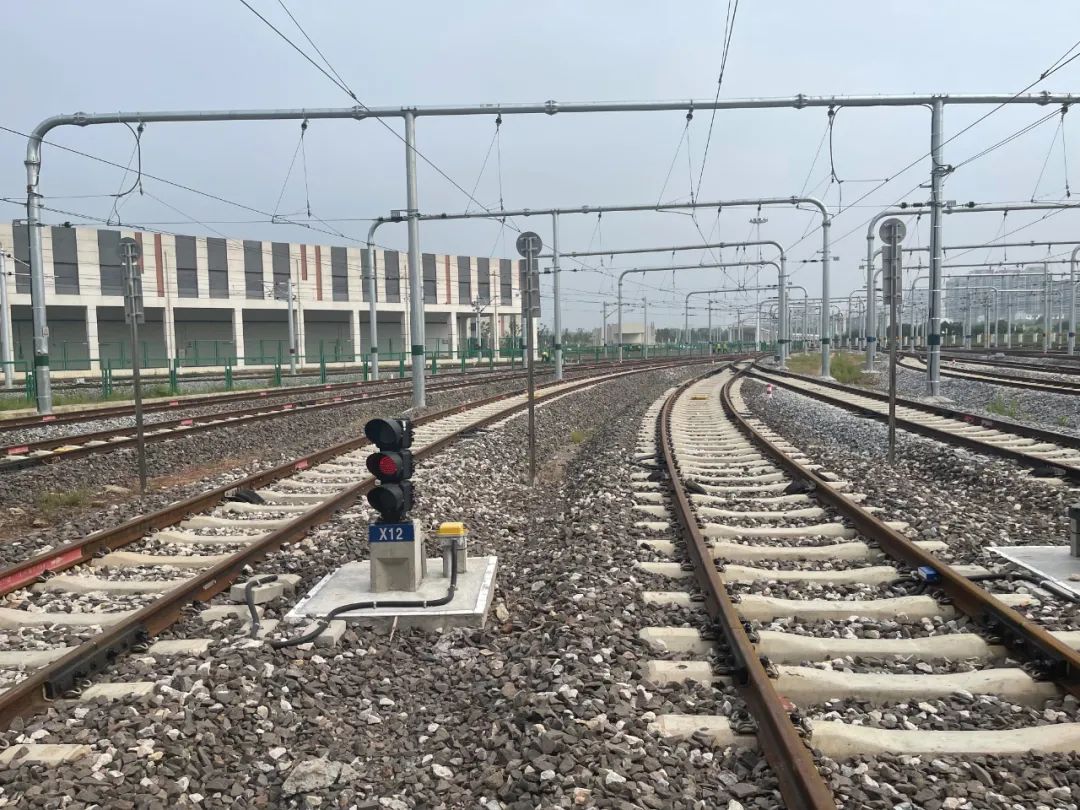 Line 4 is an "L-shaped" urban backbone line from west to northeast, with a total length of 41.37 kilometers and 31 stations, all of which are underground.
No-load trial operation is a simulated operation without passengers. It is the last important commissioning stage before the initial operation of Line 4, which is equivalent to a "comprehensive examination". According to relevant specifications, the no-load trial operation time of Line 4 shall be no less than 3 months.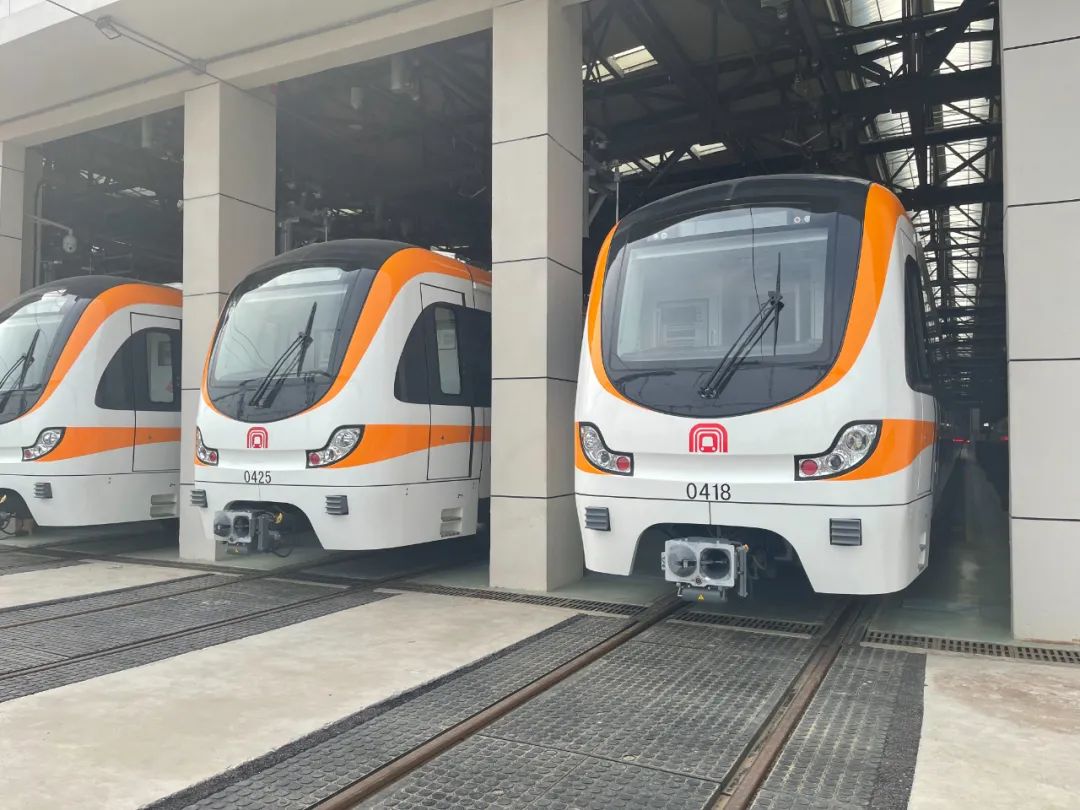 Appearance: Orange lines are used on the exterior of Line 4 trains.
Speed: The maximum operating speed is 80 km/h, and the average travel speed across the line is no less than 37 km/h.
Capacity: Each train can carry a maximum of 2054 passengers.
Features: Line 4 train reserves the on-board WIFI installation interface, which is convenient for adding on-board WIFI in the later period to provide convenience for passengers to surf the Internet; the air-conditioning system is equipped with an advanced light plasma air purification device, which can effectively kill viruses and bacteria.
Transfer: After the opening of Line 4, it will be possible to transfer to Line 1, 2, 3, and 5. In the future, Line 4 will be interchanged with Lines 7, 8, 9 and S1. From west to east, transfer to existing lines at Library Station and Fangmiao Station, Line 1 and Line 5 at Hefei South Station, and Line 2 at Dongqili Station.