Q&A on COVID-19 Vaccination in China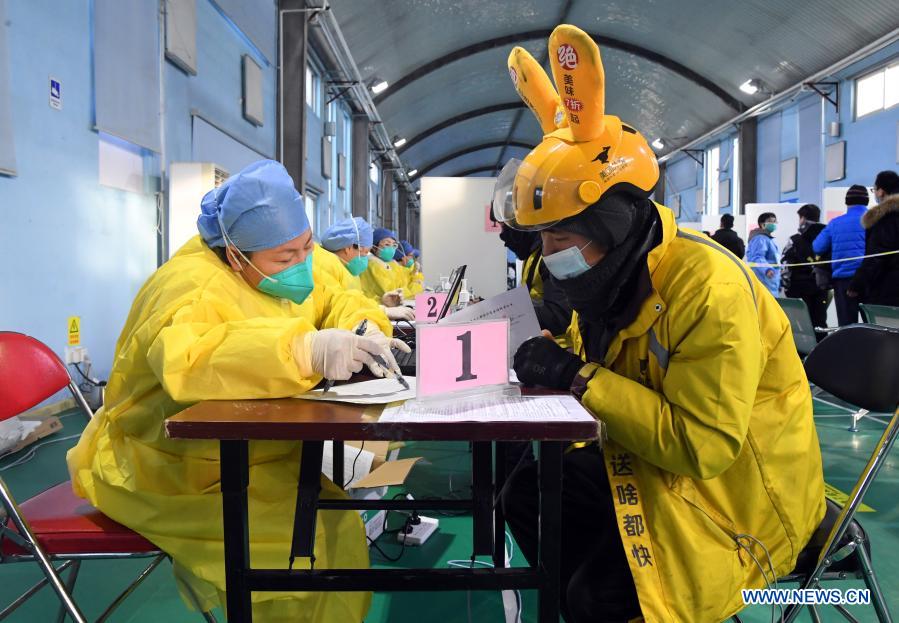 China has granted conditional marketing authorization for the first COVID-19 vaccine, and many places have planned to carry out mass vaccinations. Here are answers to some frequently asked questions about vaccination.
1. How can one make a reservation to get a shot? Who can get vaccinated as soon as possible?
On Dec 5, China started vaccinating key groups. Individuals in these groups could not make a reservation themselves; instead local authorities would arrange for these individuals to be vaccinated.
After vaccinating these key groups, China will arrange for elderly people and people with underlying diseases to get vaccinated. After that, local authorities will arrange for service to the general public.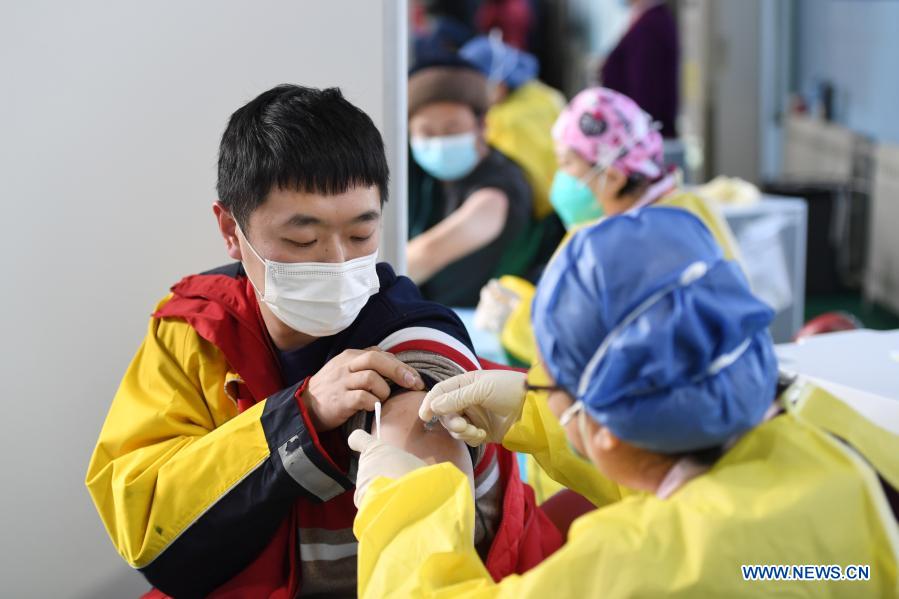 2. Can individuals who need to leave the country for personal reasons get vaccinated as soon as possible?
Individuals going abroad for study or work should take their ID and other necessary documentation proving overseas travel to local authorities for approval. Local authorities would then arrange for vaccination according to the local situation.
Individuals are not allowed to carry vaccines out of the country without permission, which may violate the law at home and abroad.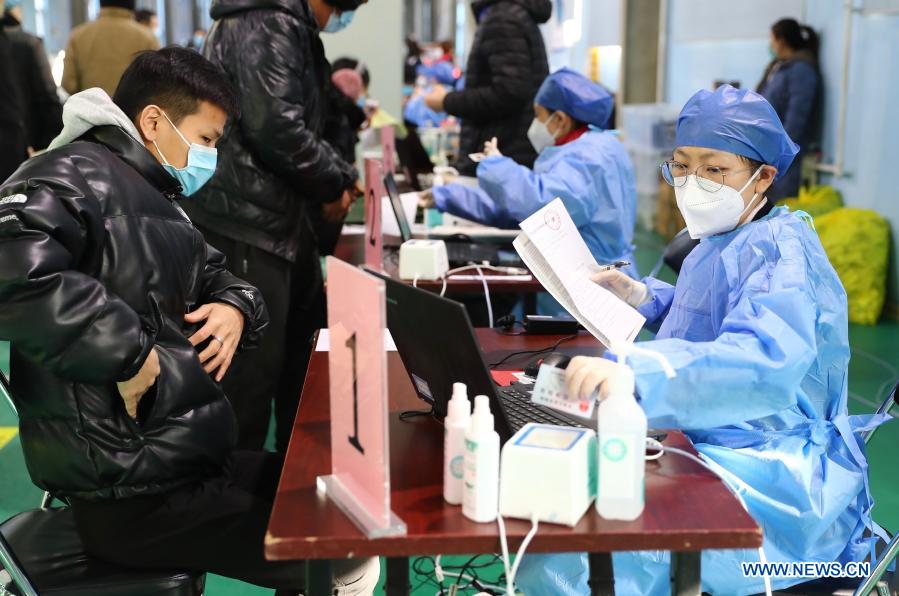 3. Does the coronavirus mutation have any impact on the vaccines?
Current research has shown that the mutation of the new coronavirus is still within a normal range, and its impact on the effectiveness of the vaccine has not yet been determined. Scientists are still working on test kits, vaccines and medications for possible impacts due to future mutations.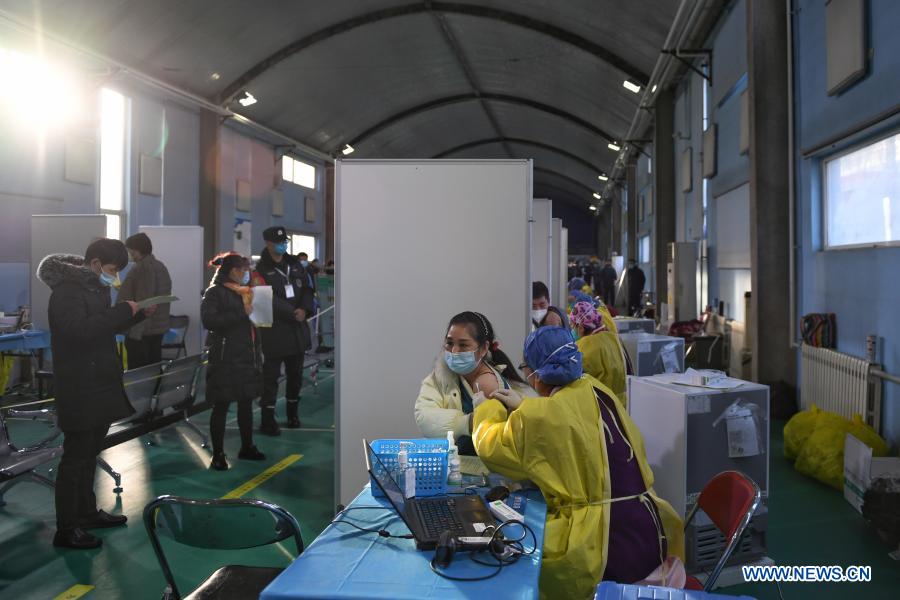 4. Who is not eligible for vaccination?
Those who should not get vaccinated include pregnant women, lactating women and patients with the following diseases:
Patients in an acute stage of fever and infection; suffering from immune deficiency or immune disorder; having severe liver or kidney diseases; having uncontrolled hypertension, diabetic complications or malignant tumors;
Patients with other progressive nervous system diseases and mental diseases or family history of such diseases;
Patients who have been diagnosed with congenital or acquired immunodeficiency, HIV infection, lymphoma, leukemia or other autoimmune diseases;
Patients with thrombocytopenia or hemorrhagic disease, severe respiratory disease and severe cardiovascular disease.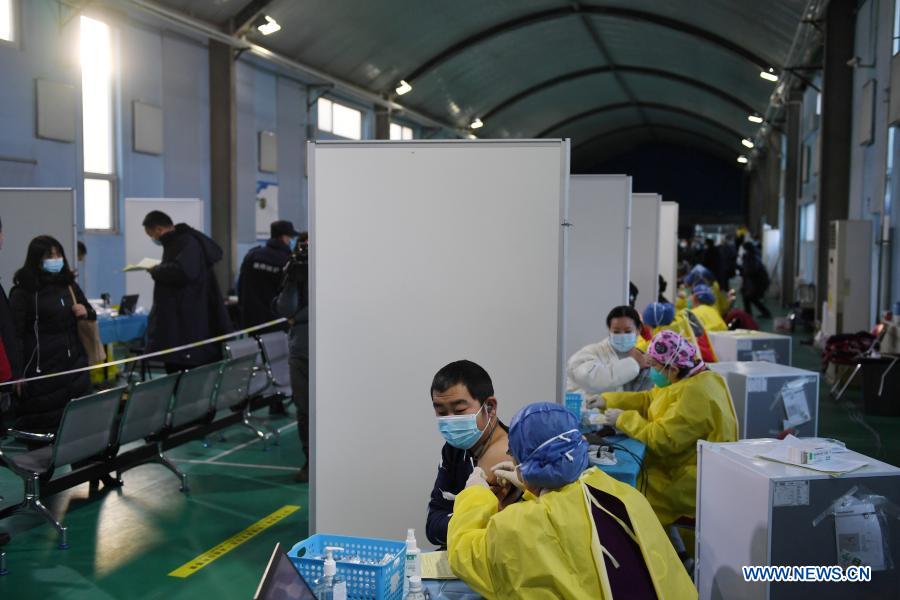 5. Is it necessary to maintain prevention and control measures after vaccination?
Since no vaccine can provide 100 percent protection, a few vaccinated individuals could still get infected. The population immunity barrier has not been established at present. People still need to wear masks, maintain social distancing and practice good hygiene after vaccination.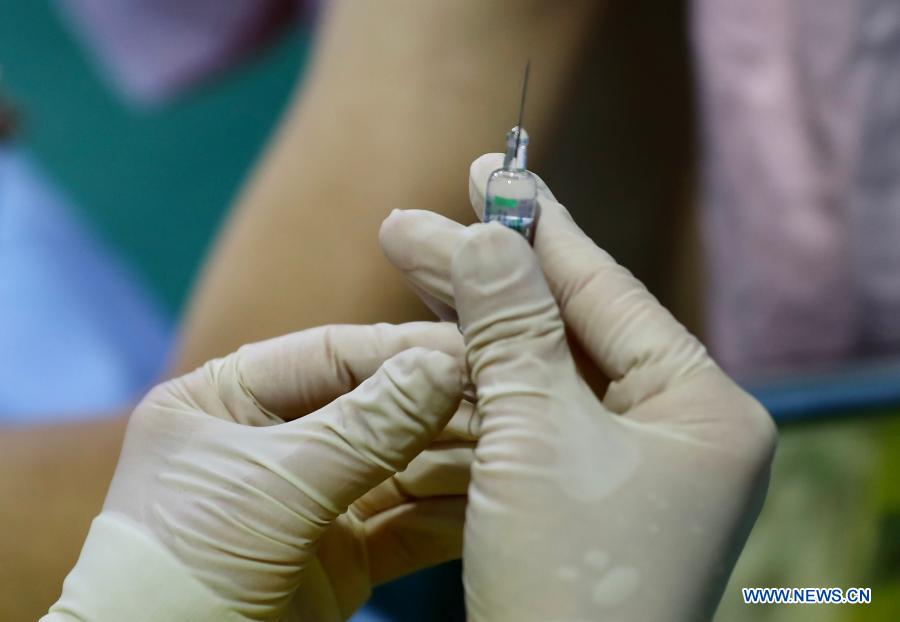 6. What to do when an adverse reaction occurs?
According to the informed consent for vaccination, side effects include pain, itching, swelling, numbness and redness at the area where the shot is given, and other reactions include fatigue, fever, muscle pain, headache, cough, diarrhea, nausea, loss of appetite and allergy.
Places providing vaccinations are required to have medical rescue ability and be associated with local hospitals. Those receiving a vaccination must remain at the service site 30 minutes before leaving.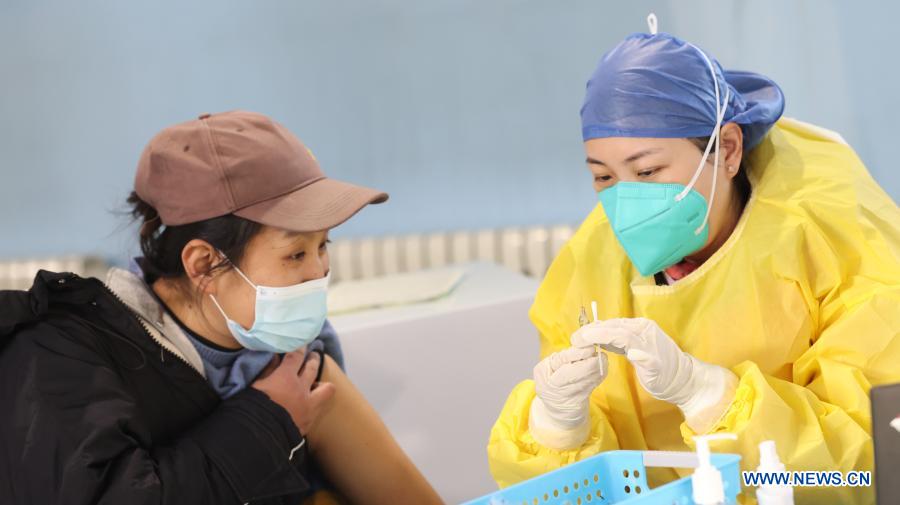 7. Is it okay if people don't want to be vaccinated?
Vaccination is voluntary. But China has planned to build a population immunity barrier, which can only be established when the vaccination rate reaches 60 to 70 percent. The general public is encouraged to get vaccinated.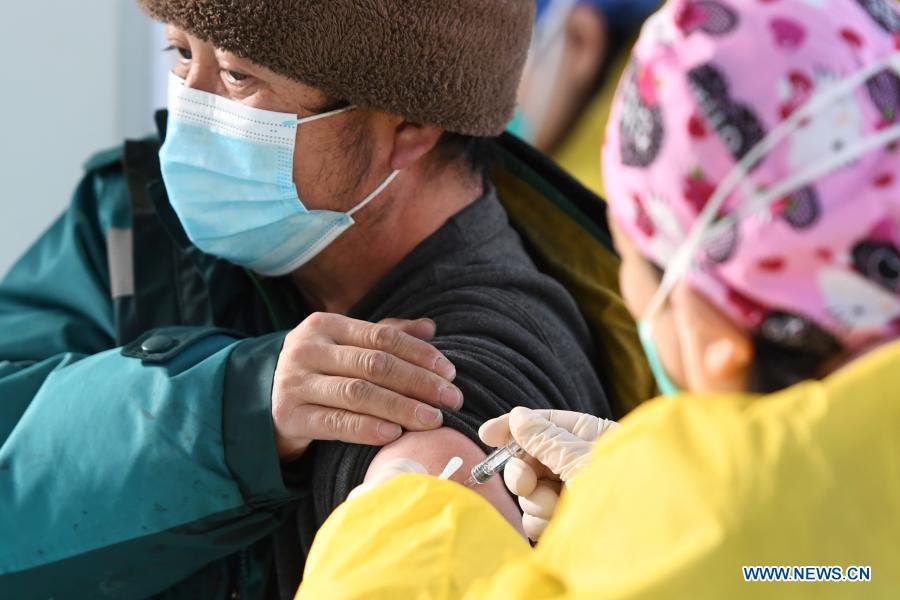 8. Have Chinese vaccines received any overseas certification?
So far, Egypt, the UAE and Bahrain have approved Sinopharm's inactivated vaccines. Brazil, Indonesia, Turkey, Singapore, Chile, Malaysia and Ukraine have ordered the COVID-19 inactivated vaccine from Sinovac Biotech Ltd.
SOURCE :China Daily