Schools start classes again in Qinghai , How about Hefei ? Education bureau replies
Read Time:
2 Minute, 21 Second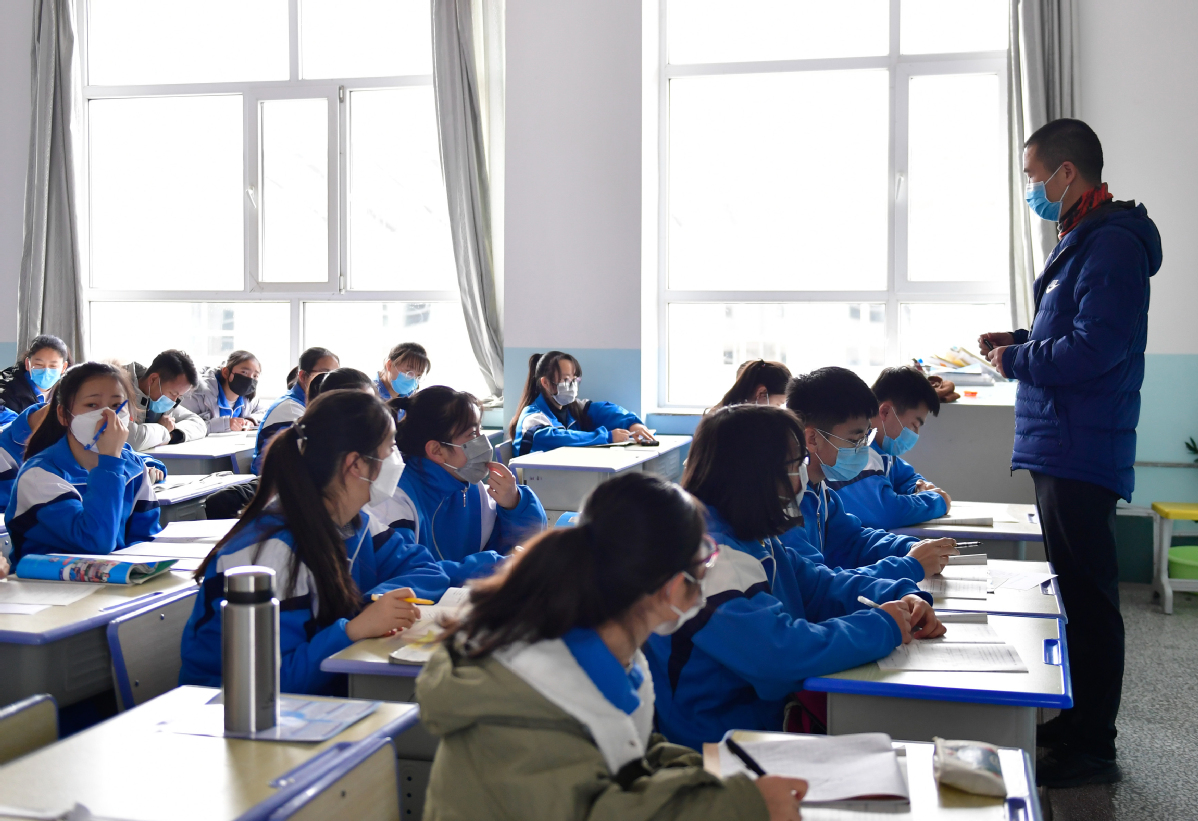 Other provinces where the risk of virus transmission is low will follow suit soon
Classes resumed at some schools in Qinghai province on Monday, and more provinces are expected to follow suit next week as the novel coronavirus outbreak is brought under control.
Qinghai's provincial government said its senior high schools and secondary vocational schools had been given the green light to resume classes this week, with junior middle schools to be allowed to reopen next week.
The province's colleges and universities, including vocational colleges, started e-learning classes on March 1 in accordance with Ministry of Education regulations, the government said in a statement issued on Feb 28, adding that the starting date for the new semester for primary schools, special education schools and kindergartens had yet to be decided.
The Huzhu No 3 Middle School in Huzhu Tu autonomous county in Haidong, Qinghai, resumed its 16 Grade 3 classes on Monday, with other classes to follow in the coming days.
Students are required to have their temperature checked every day, maintain a distance of 1 meter from each other, and each is given a new face mask every second day.
Ma Kyimotso, a member of the Tibetan ethnic group who studies at the school, said she was very excited about the resumption of classes on Monday, despite enduring an adventurous journey along mountain roads in heavy snow to get there.
"I have to take the college entrance exam in a few months, and both my family and I have been expecting an early resumption of the semester in the last few weeks," she said, adding that e-learning at home was not as good as studying in the classroom.
She said that to ensure students' safety, the school allowed one class to pass through the school gates every 40 minutes on Monday.
"My father and I waited for hours in the car while waiting to enter," she said.
Her father, Kalzang Drondrub, said he was pleased that his daughter was returning to school, and he expected she would have a better study environment there.
"The mountain road was dangerous due to the heavy snowfall, but the risk was worthwhile compared with waiting at home," he said.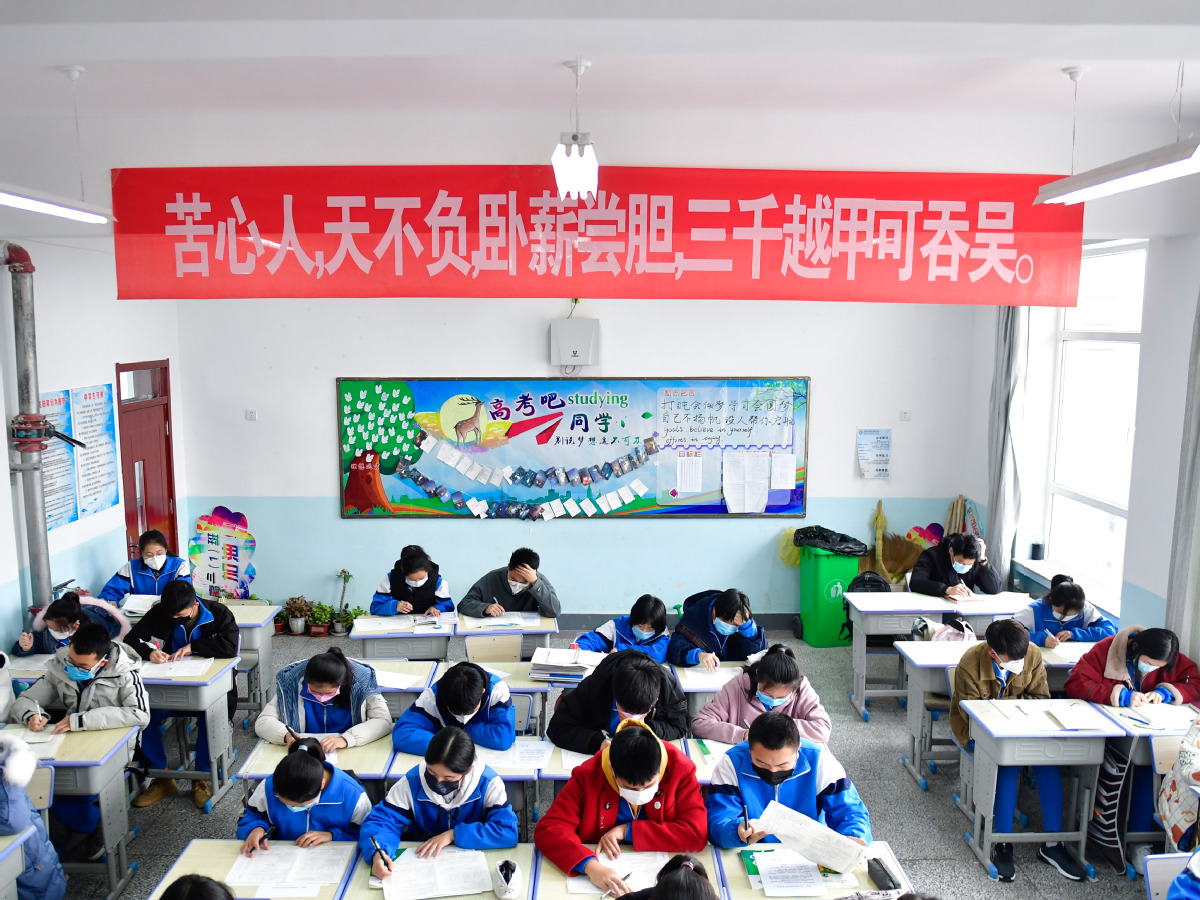 READ ON : http://www.chinadaily.com.cn/a/202003/12/WS5e69754ba31012821727e53b.html
QUESTION : When will schools resume in Hefei ?
Recently, some netizens left a message on the website of Hefei People's Government asking when Hefei High Schools will resume.
Hefei Education Bureau replied that according to the notification requirements of the Provincial Department of Education, the specific school opening time of various schools in the province will be determined by the Provincial Department of Education based on the prevention and control of the epidemic situation and announced to the public in advance. The exact start date has not yet been determined.