Top 10 supermarket brands in China in 2019
CR Vanguard topped supermarket brands in China with sales of 95.1 billion yuan ($13.5 billion) in 2019, while Alibaba-owned retailer Freshhema witnessed the biggest jump in sales at 185.7 percent, according to the top 100 supermarket brands list released by the China Chain Store and Franchise Association on June 30.
The top 100 supermarket brands in China registered total sales of 979.2 billion yuan last year, up 4.1 percent on a yearly basis and comprising 18.1 percent of total retail food sales for the whole year.
Total sales of the top 10 winners amounted to 580.9 billion yuan, taking up 59.3 percent of sales among the top 100 brands.
Now, let's take a look at the top 10 supermarket brands in sales in China last year.
No 10 Hyper-mart
2019 sales: 24.2 billion yuan, percent change: 6.3
Retail stores: 355, percent change: 33.5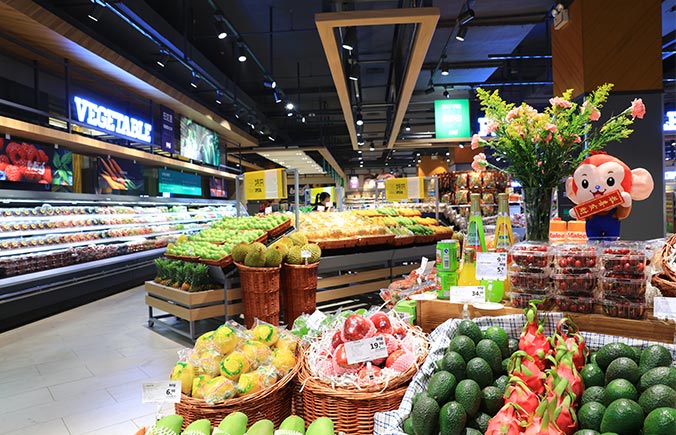 No 9 Jiajiayue
2019 sales: 27.6 billion yuan, percent change: 21.8
Retail stores: 755, percent change: 85.5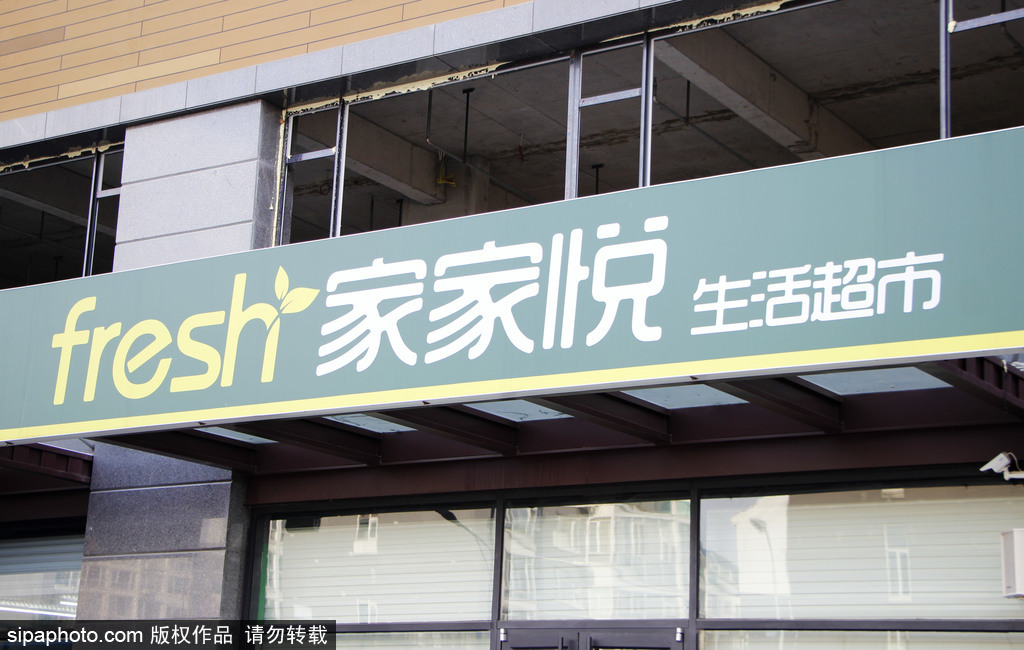 No 8 Carrefour
2019 sales: 31.3 billion yuan, percent change: -8.3
Retail stores: 233, percent change: -2.5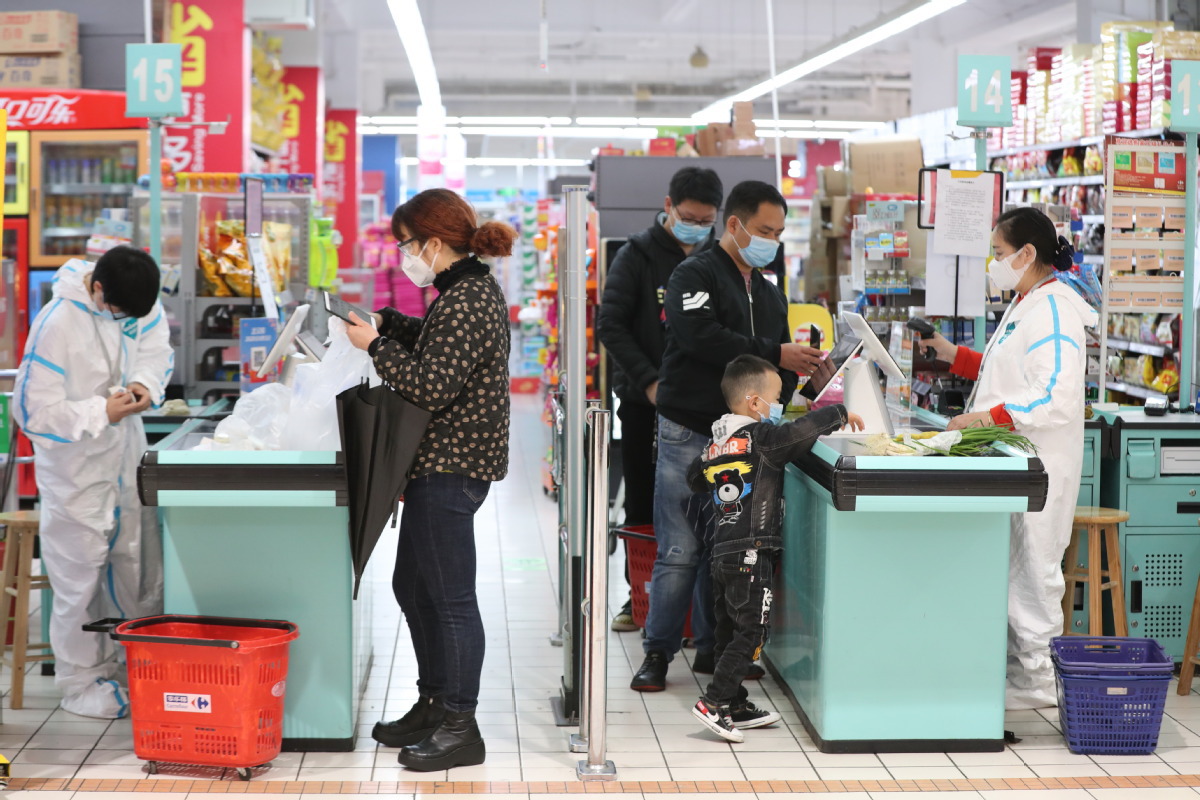 No 7 Wu-Mart
2019 sales: 37.9 billion yuan, percent change: 2.3
Retail stores: 475, percent change: 13.1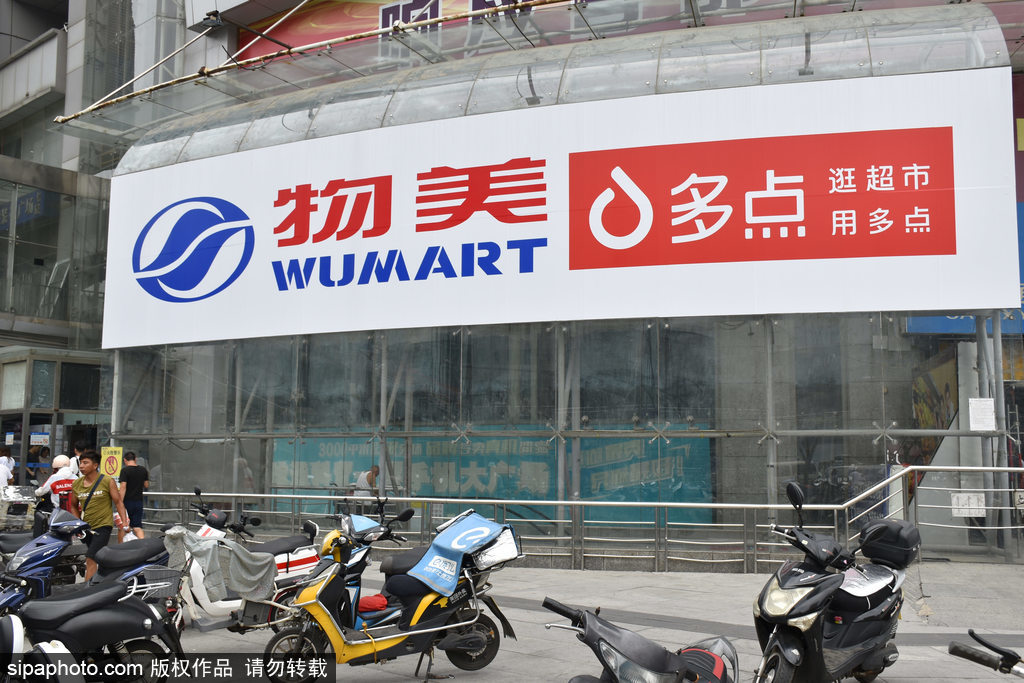 No 6 Freshhema
2019 sales: 40 billion yuan, percent change: 185.7
Retail stores: 250, percent change: 67.8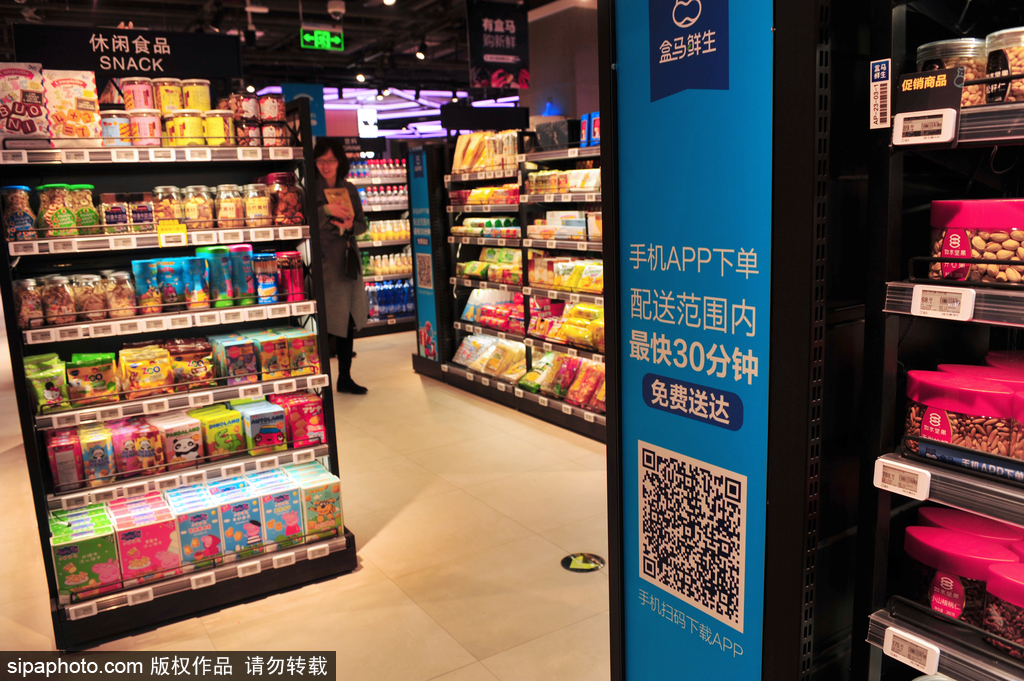 No 5 Lianhua
2019 sales: 54.6 billion yuan, percent change: 0.5
Retail stores: 3,381, percent change: -0.6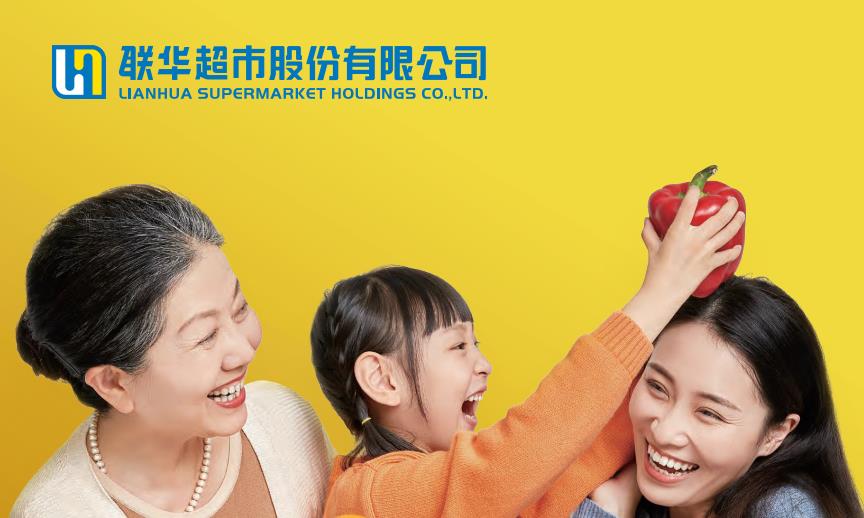 No 4 Walmart
2019 sales: 82.3 billion yuan, percent change: 3.8
Retail stores: 442, percent change: 0.2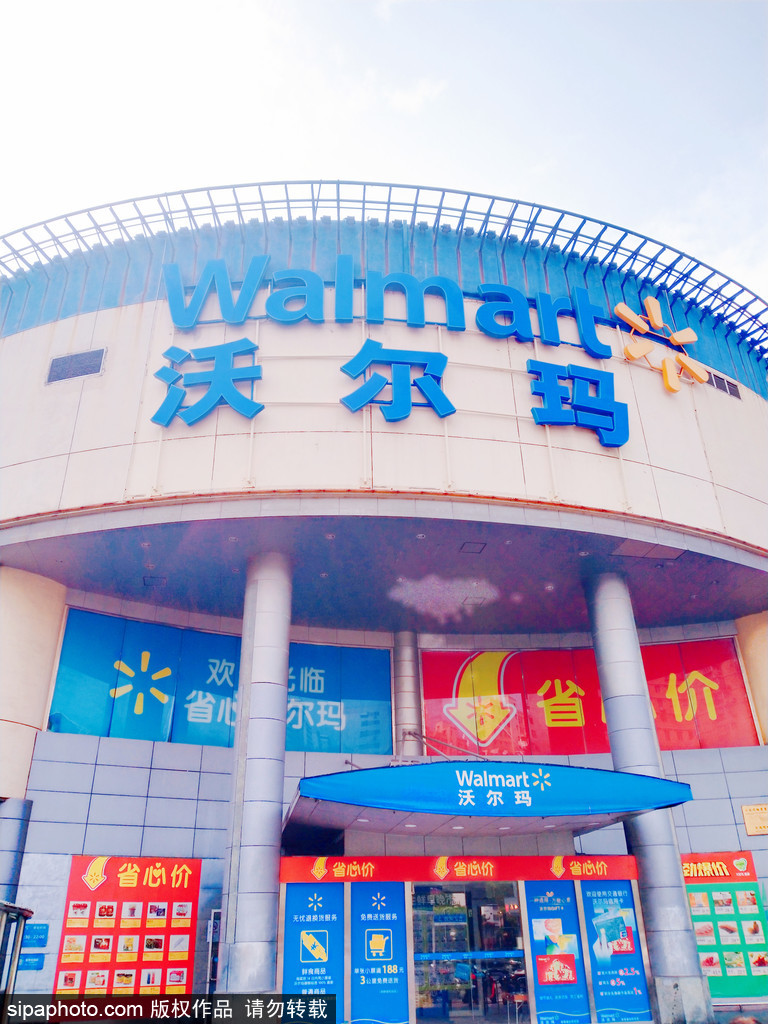 No 3 Yonghui
2019 sales: 93.2 billion yuan, percent change: 21.3
Retail stores: 1,440, percent change: 12.9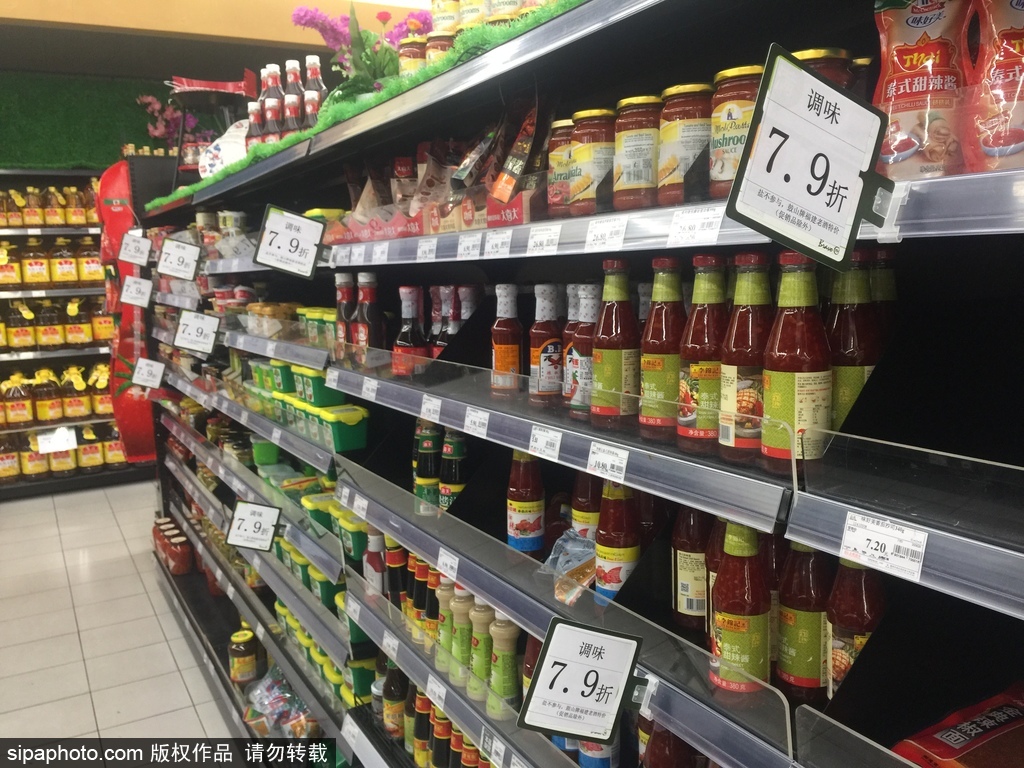 No 2 RT-Mart
2019 sales: 94.7 billion yuan, percent change: -1.3
Retail stores: 414, percent change: 1.7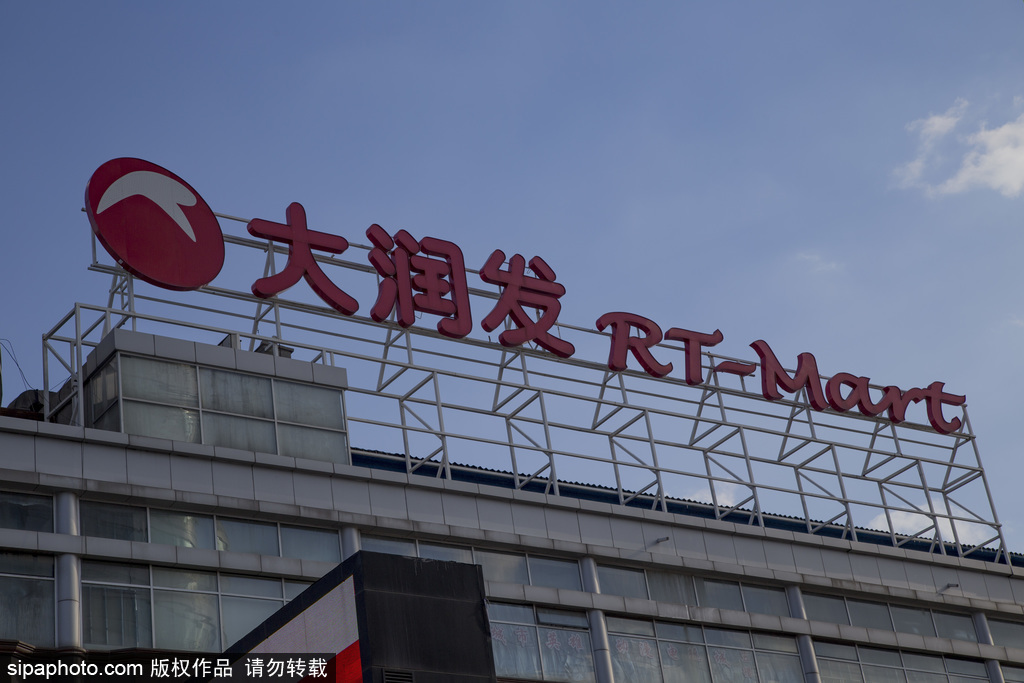 No 1 China Resources Vanguard (CR Vanguard)
2019 sales: 95.1 billion yuan, percent change: -6.1
Retail stores: 3,234, percent change: 1.3