Which Countries are the World's top in mobile payment ?
Read Time:
1 Minute, 57 Second
More than half a billion people in China will be paying with their phones in brick-and-mortar shops, cafes and restaurants this year, according to the Statista Digital Market Outlook. That equals a penetration rate of more than 35 percent, the highest in the world.
India ranked second with a penetration rate of 29.5 percent, followed by Indonesia (15.9 percent) and Israel (14.5 percent).
However, the overall annual transaction value per customer in China is lower than that in the US, the UK and France. The average Chinese consumer is projected to spend about $1,100 with payment apps in 2019, compared to more than $2,400 in the UK and almost $3,000 in the US.
Let's take a look at the world's 10 leaders in mobile payment.
[tu_countdown id=4874 design=4][/tu_countdown]
No 10 France    Penetration rate: 2.2 percent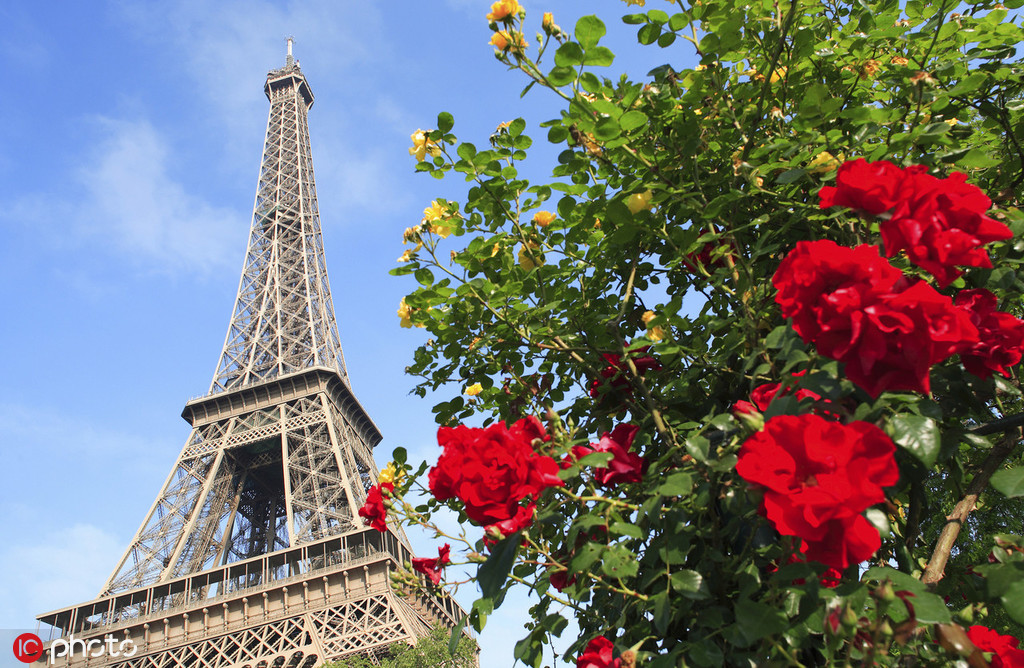 No 9 United Kingdom     Penetration rate: 6.6 percent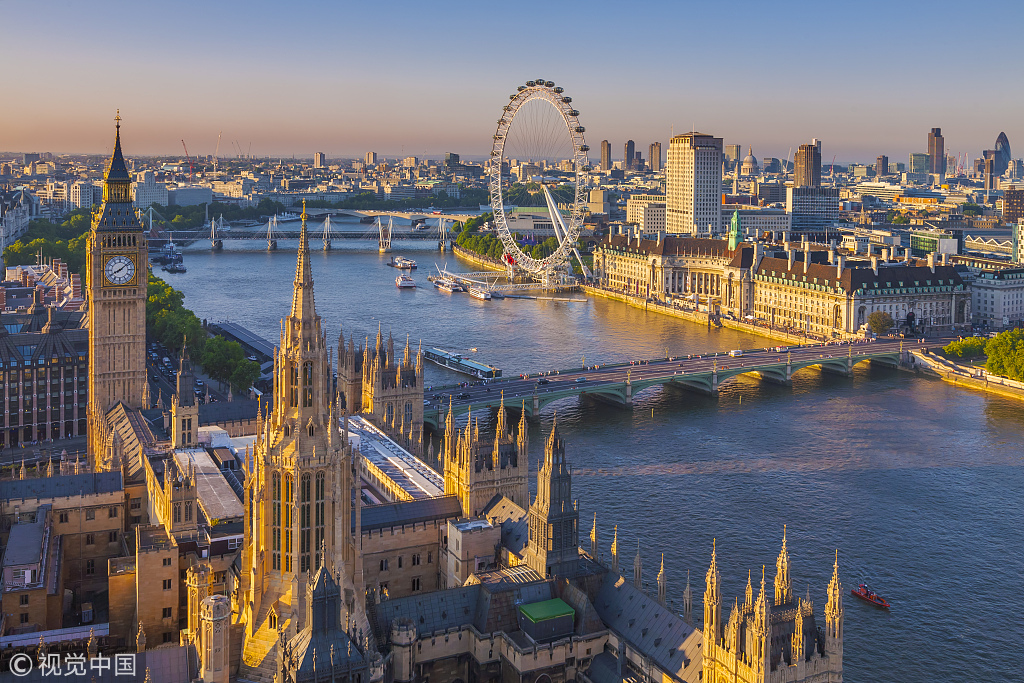 No 8 Spain    Penetration rate: 7.3 percent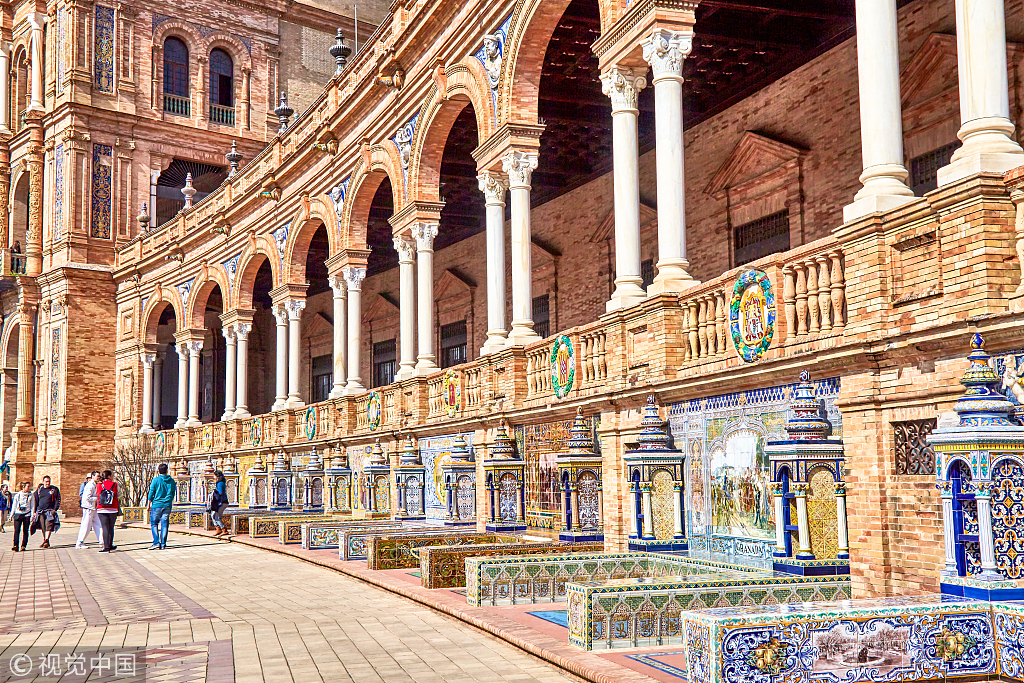 No 7 Brazil    Penetration rate: 7.9 percent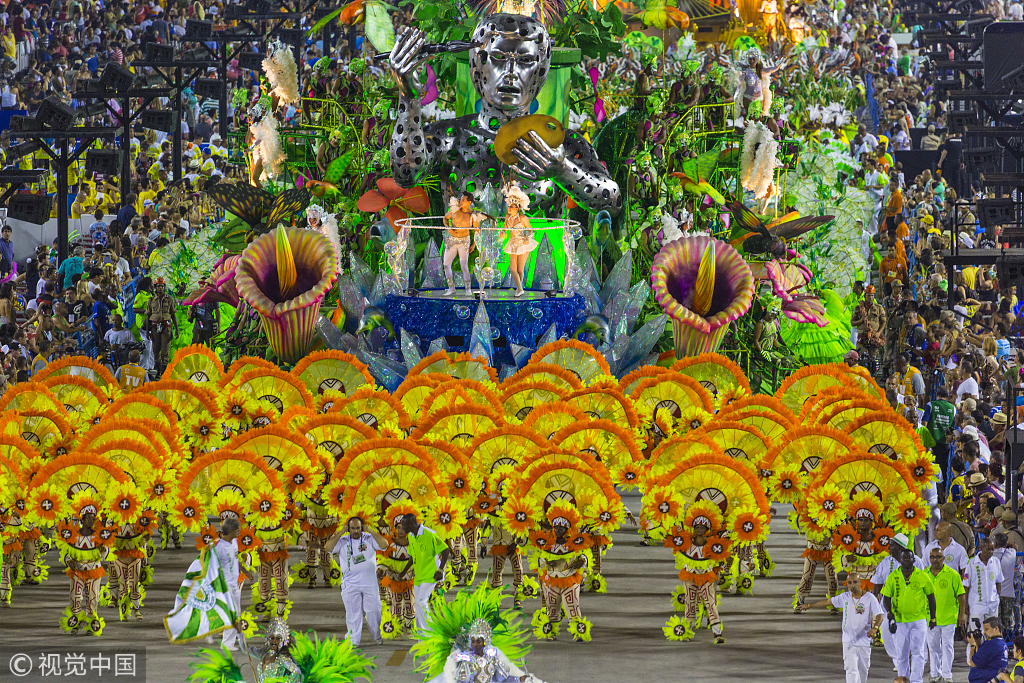 No 6 United States     Penetration rate: 8.8 percent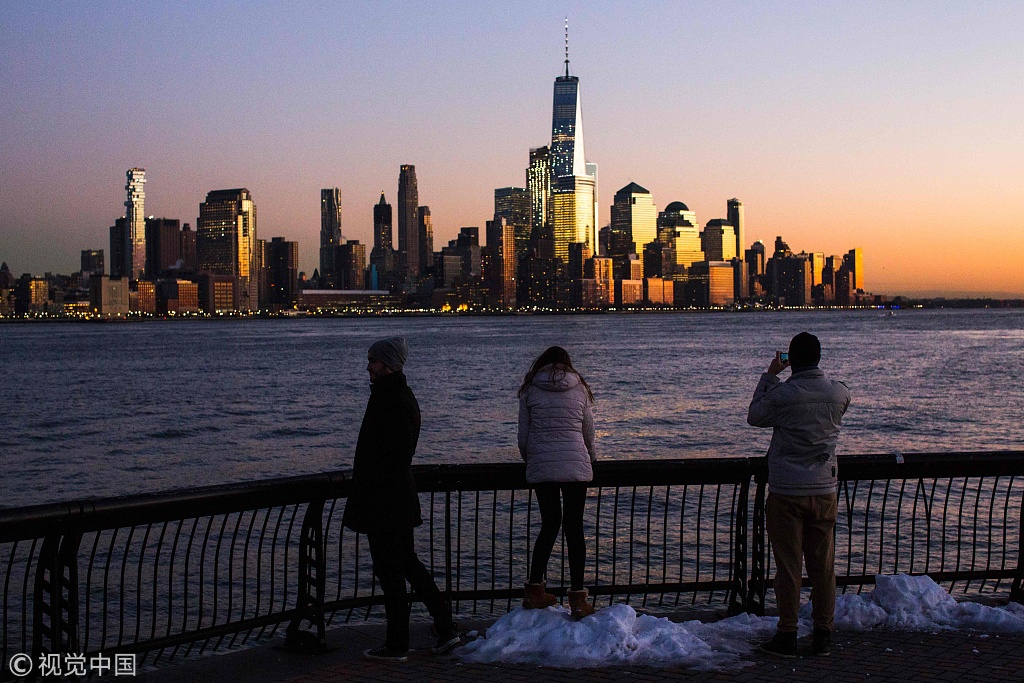 No 5 Russia    Penetration rate: 10.6 percent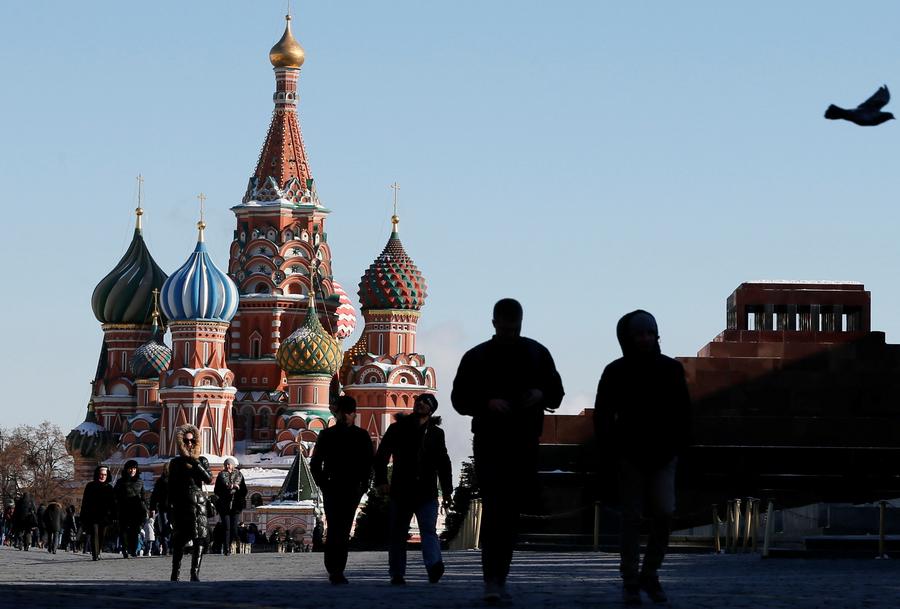 No 4 Israel    Penetration rate: 14.5 percent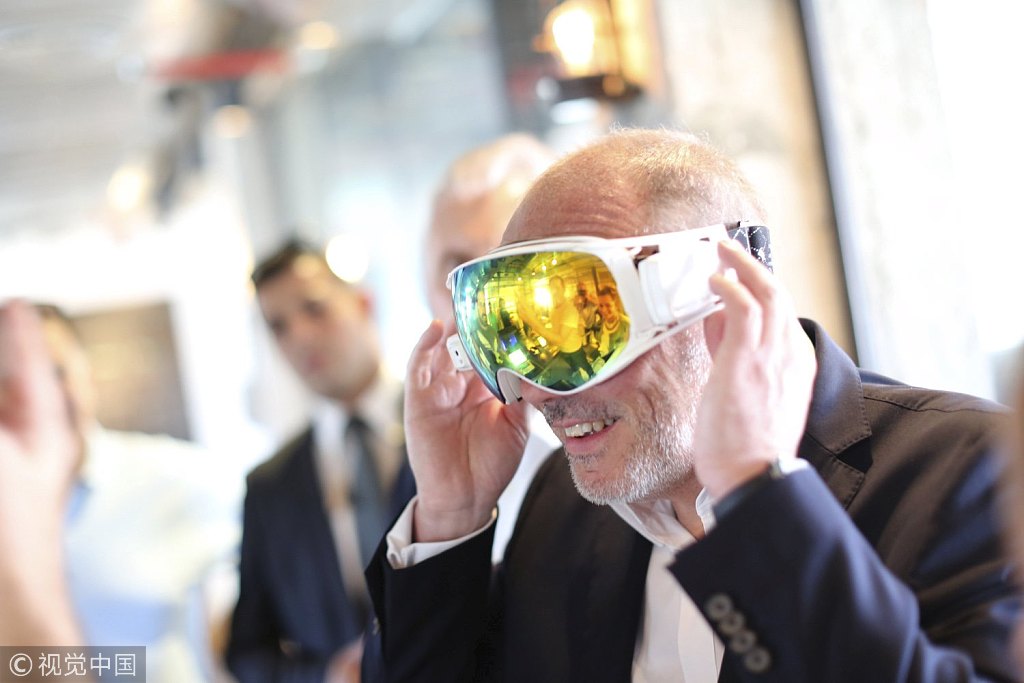 No 3 Indonesia    Penetration rate: 15.9 percent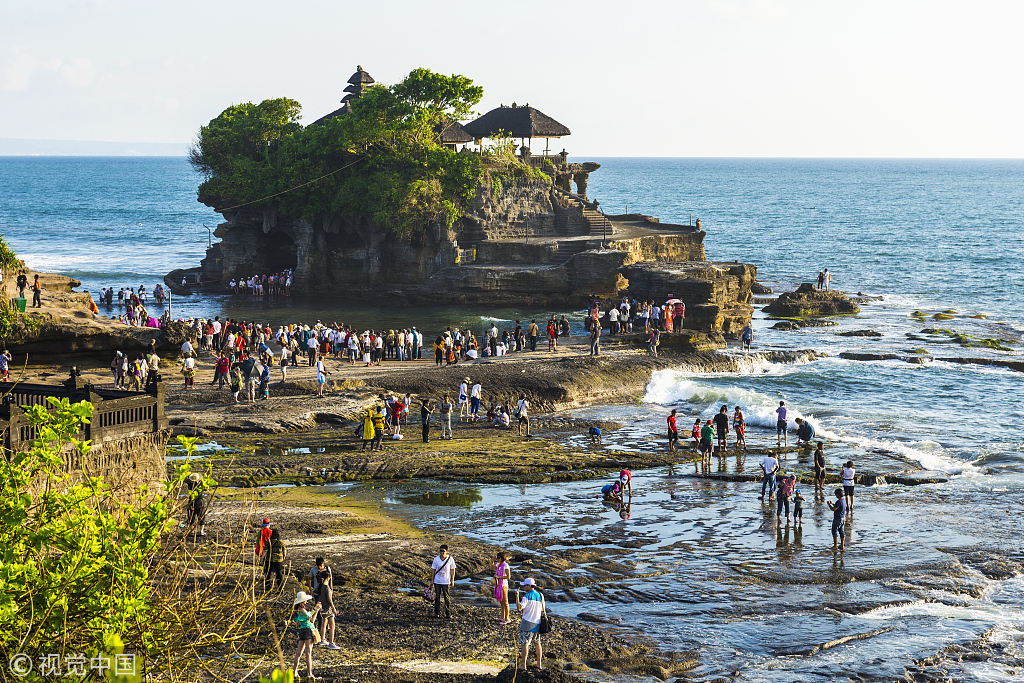 No 2 India    Penetration rate: 29.5 percent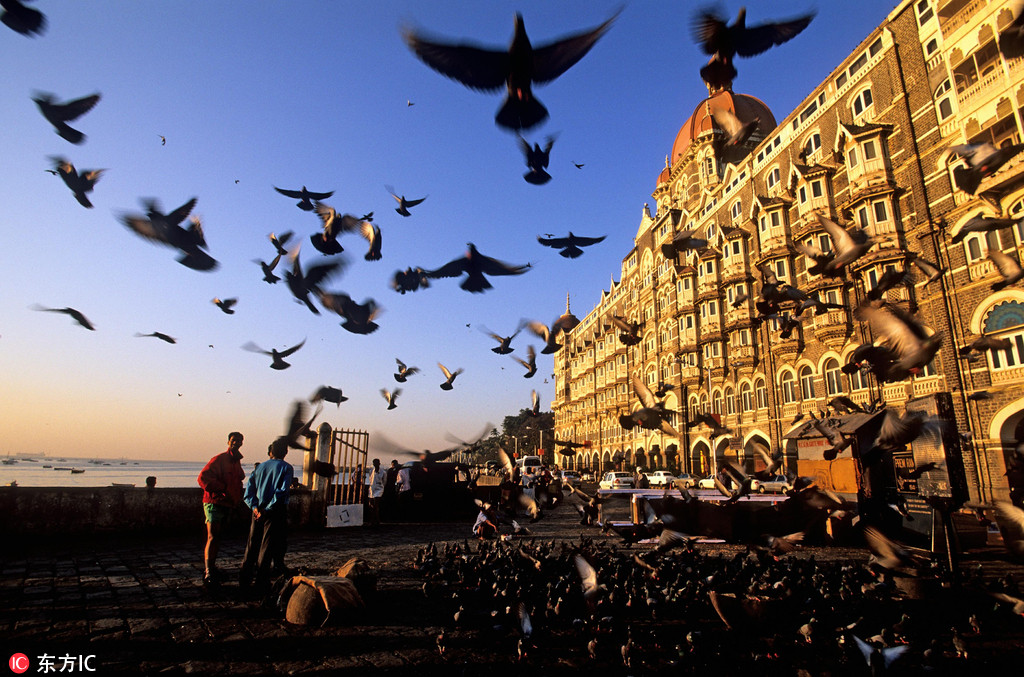 No 1 China    Penetration rate: 35.2 percent